E-Book Titles | Gene Cartwright
Amazon.com
all formats

iBooks
Smashwords (all formats)
I Never Played Catch With My Father, A Family Gathering, Half Moon- Full Heart, The Widowmaker, Dying for Love, The Drammen Code, The Promise Road, Still Dreaming, Fire Night
Publisher:
Falcon Creek Publishing Co.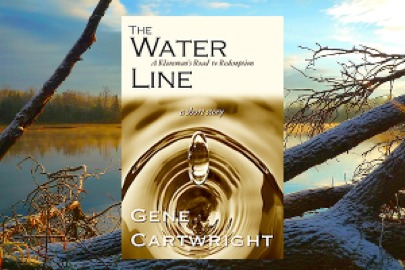 Details/Buy/ all formats/Smashwords


Former Klansman and Alabama native David Earl Applewhite's journey, on the rugged road to redemption, lasts fifty years. It ends with his epic battle with the demons of his own creation, and a powerful lesson in love and forgiveness few could imagine.

From the author: I offer my deepest and sincerest thanks to Ms. Cicely Tyson and Robert Duvall. Your immeasurable talent, body of work, and unique personal attributes served as exacting templates for this story's principal characters: David Earl Applewhite and Sarah Davis.

Gene Cartwright, former Oprah guest author and Pulitzer Nominee for his third novel, A Family Gathering.


FREE.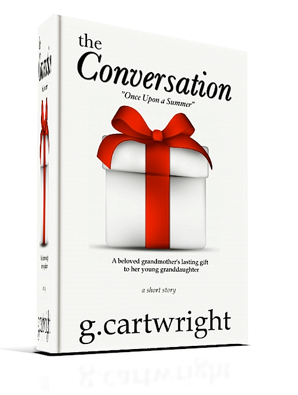 Free Download for all devices
on Smashwords for Kindle, iPad, Sony, and more
When on Amazon ($.099) Tell them you found it free on other sites and get it Free.


Books Purchased on Author's Site are Autographed
and include the eBook!
________
Active inks